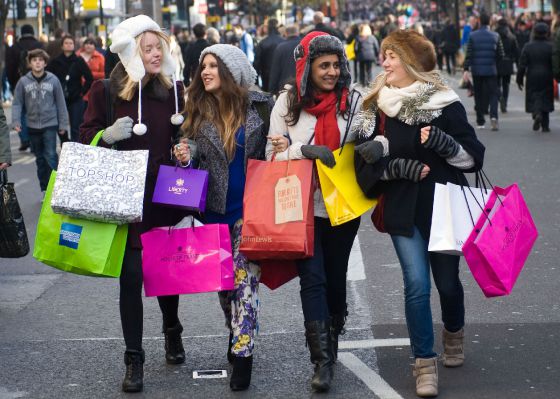 El consumo es la base sobre la que se sustenta nuestro sistema económico. Un sistema que, paradójicamente, ha visto tambalear sus cimientos en los últimos años por el consumo excesivo de personas que no pudieron hacer frente a sus deudas.
(Para leer todo el artículo pincha aquí)
Leave a Reply
You must be logged in to post a comment.